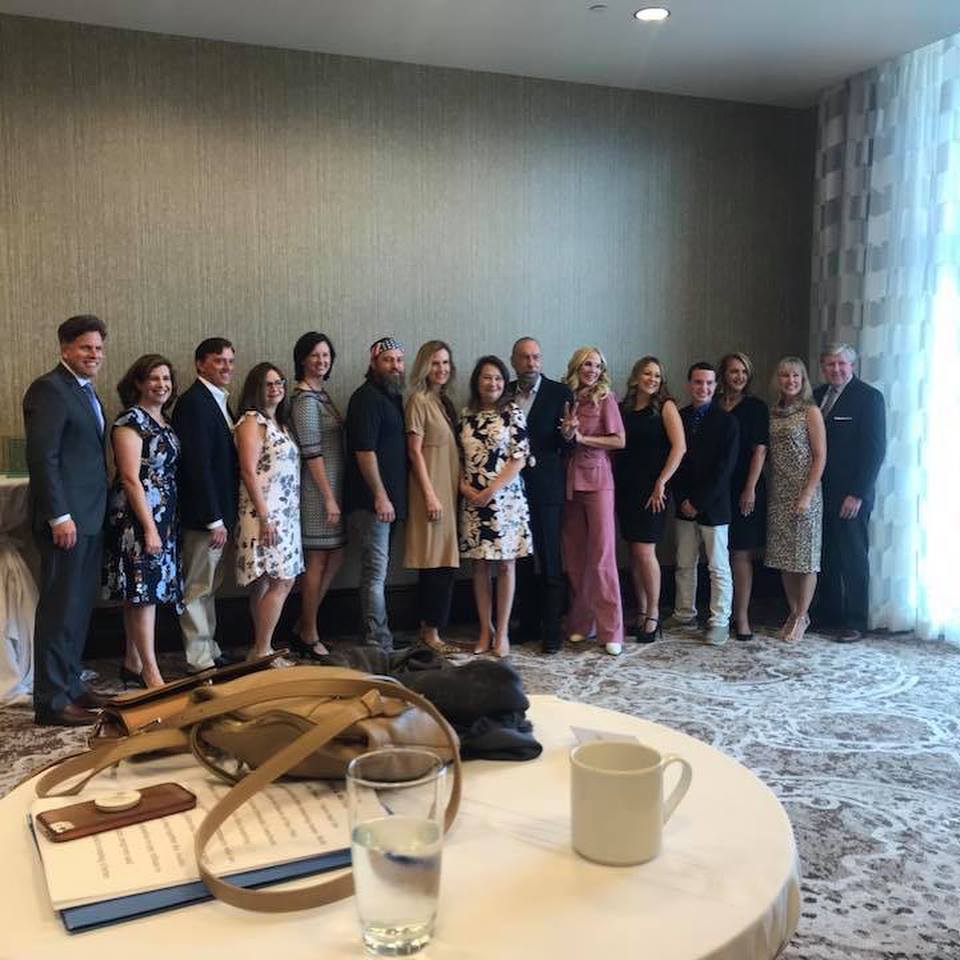 Last Thursday, I was honored by @helpinghandhome with the "Champion for Children Award."
I cannot describe what it felt like to be recognized for what I consider the intended purpose of my life, helping foster kids just like me.
Central Texas Table of Grace was opened on July 1st, 2015 and we have served over 200 children. I want to thank all my kiddos for being my reason to wake up every day and give it my best. I can say that each and every one of you has a piece of my heart and I am always here for you.
Thank you to my community and my Board of Directors for standing by me. All the love and support I was missing as a child, I have gotten over the last 3 years from those who believed in me and supported my dream. Thank you HHH for acknowledging my work, it meant the world to me.
And to all my employees who make it possible to support these kiddos, I see you and I appreciate you more than I am able to express 😘
Also, thank you to JP's Peace, Love & Happiness Foundation (@johnpauldejoria and @eloisedejoria) for your support of Champions for Children. Thank you for listening to me, and hearing my story. Y'all do so much good.
~Stacy @ Austin, Texas