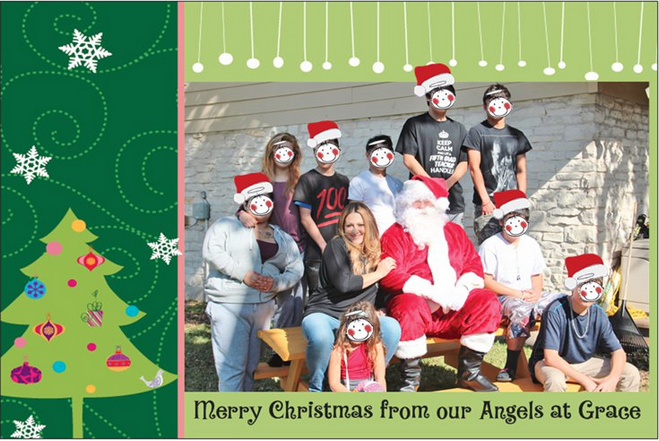 Hello Dear Friends,
2017 has been a great year and we have been blessed beyond our expectations.
We've been able to support over 200 kids since opening our doors in 2014.  Since we are an emergency foster care shelter, some of the kids come to us with just the clothes on their backs. Because of your support, every kid received a Welcome Basket when they walked through our doors (with a soft blanket, a journal, an MP3 player, snacks, and hygiene products).  We've taken them shopping for new clothes, provided backpacks full of school supplies and a duffle bag or suitcase for when they leave our care.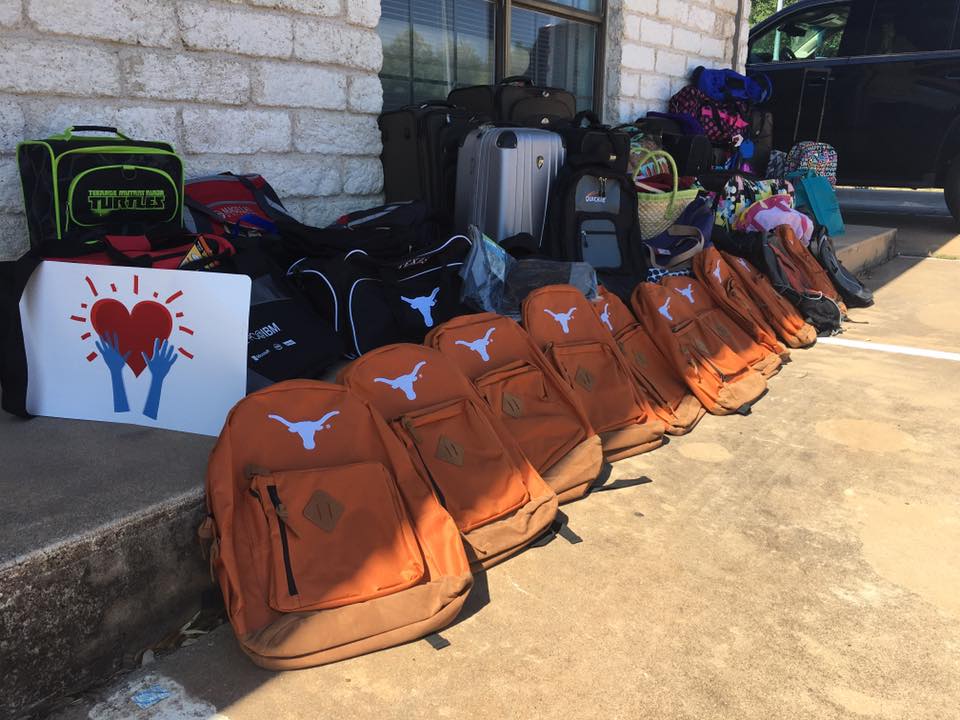 Because of your support we've taken them to Six Flags, Austin Parks & Pizza, Dart'em Up, went Roller Skating and to Typhoon Texas.  We participated in a Kids Obstacle Challenge, went to games at Dell Diamond, went swimming and hiking and rode horses just to name a few. The kids love to go to movies and restaurants and to get ice cream. We went to Alamo Drafthouse and they were absolutely amazed that they could eat a full meal at the movies!!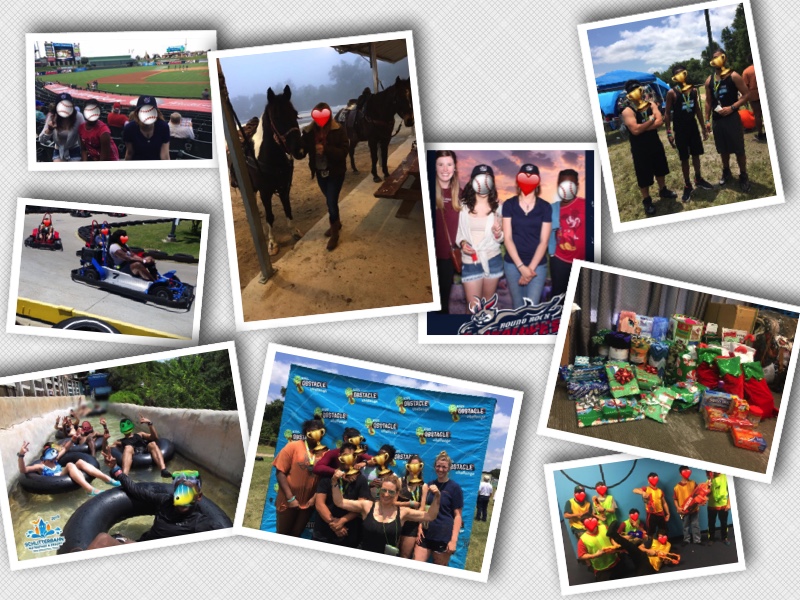 Because of your support we've celebrated all of the holidays. For Easter, each kid received an Easter basket, for Halloween, we had a party, decorated pumpkins and even went to House of Torment, a top five rated haunted house and each child got a professional picture with a ghoul!!  For Thanksgiving, we were provided wonderful meals and for Christmas, our shelter has been decorated and each child will receive items from their own personal wish list.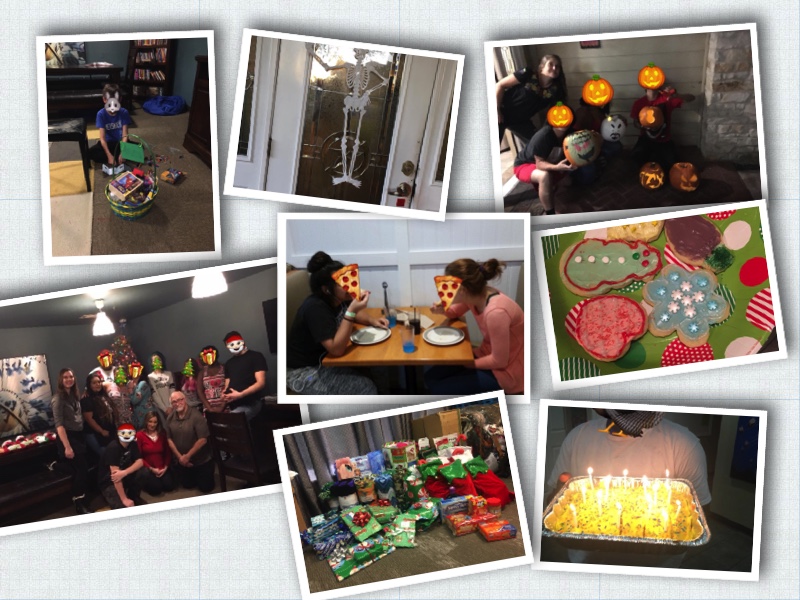 As a non-profit with a tight budget, sometimes we do have to say "no" to the kids when they want a particular activity. We may go to the movies, but not be able to get snacks, or go to a restaurant with a meal limit. Your support allows us say, YES, YES, YES. They really do deserve the best and with your support, we can continue to give them the very best.
Thank you again for your support! Please keep us in mind for your end-of-the-year giving so we can continue to make positive memories for these precious children. Visit Central Texas Table of Grace website to donate, or click here for our Amazon Wish List. Every donation goes directly to the care of the kids. It takes a village and we couldn't do it without you.
Our heartfelt thanks to all of you for making a difference.
-Stacy