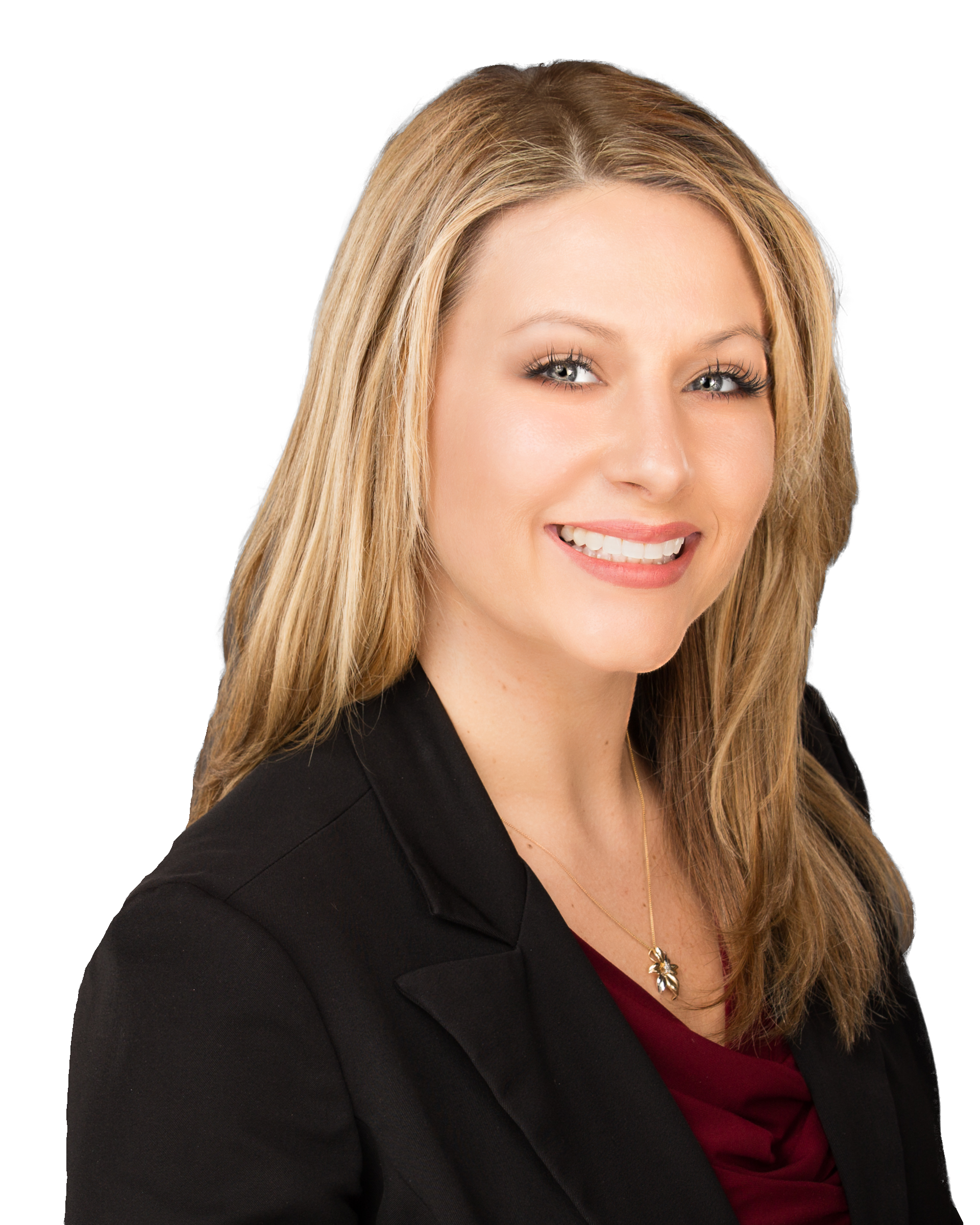 My Speaking Page
I understand the challenge of finding the right speaker. I hope this page answers your questions and provides you with an overview of what I have to offer, along with a taste of what you can expect. If you like what you see tell me about your event below and how you feel I can help you.
My Thoughts About Events
As CEO and Founder of Central Texas Table of Grace I have quickly learned that the success of an event comes down to the quality of the speakers. If they hit it out of the park, we had a great event. If they didn't, well... we had a not-so-great event.
Like you, I find myself doing plenty of research on speakers to make sure we have the right fit for our events. My hope is that this page will make it easy for you to get the information you need to make the best decision possible. 
Thanks for stopping by. Thanks also for considering me. I am honored. 
An Overview of This Page
This page provides an overview of what I have to offer, along with a taste of what you can expect. You can click on the links below to take you directly to the relevant sections.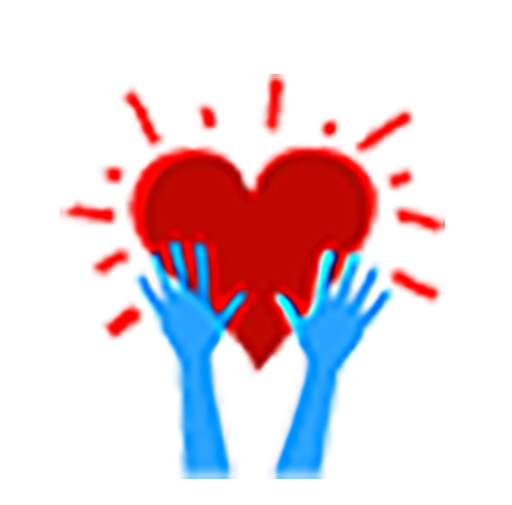 Here is what you can expect from me and my team:
You can expect prompt, professional replies to your phone calls, and email messages.
A personal telephone consultation with me prior to your event, so I can better understand how I can best serve you and your audience.
An announcement about your event on my blog and social media channels. (This assumes that your event is open to the public and you want additional visibility for it.)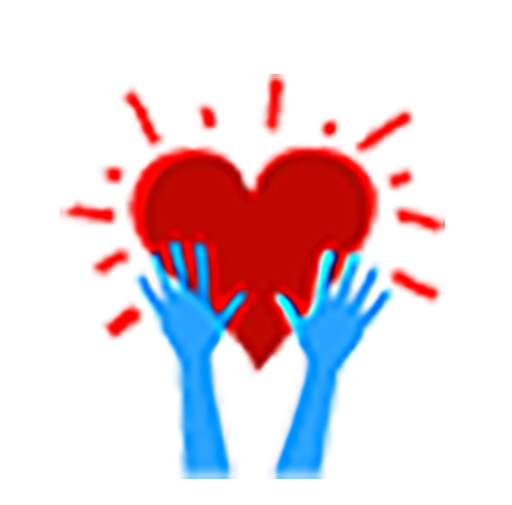 Since founding Central Texas Table of Grace, I have appeared on television shows, local radio programs, and have received national recognition from companies such as Chick-fil-A. This has resulted in many opportunities to tell my story at keynote events for charities and business endeavors.
I devote my time as CEO of Central Texas Table of Grace and use my growing platform to help charities and businesses.
You can learn more about me here.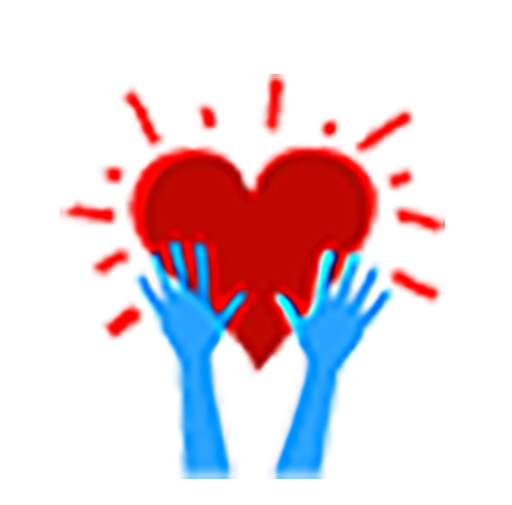 I speak on topics related to charities and non-profits, child development, leadership, business growth, productivity, and life balance. I will customize my presentation to meet your organization's specific needs. My goal is to facilitate the outcome you want to create.
My most requested topics include my own story, growing a non-profit, developing a plan to accomplish your goals, and a life plan.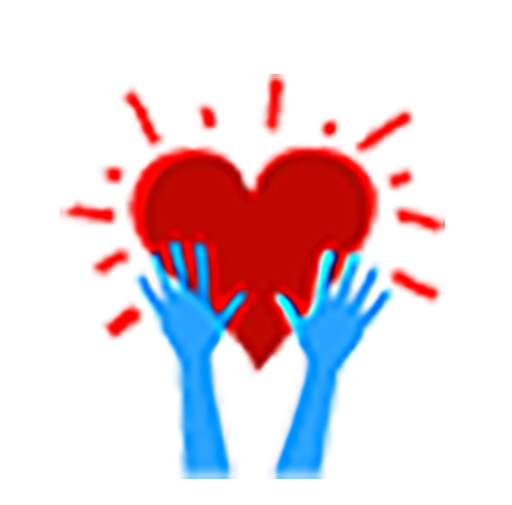 Here are a few comments I receive after a speaking engagement. These are just quick excerpts.
"Stacy is a master storyteller. She keeps you engaged by her mere words which you feel coming from her heart. Her story is riveting, heartbreaking, and momentous. She makes you want to be a better person and succeed at life."
Jeff Payne
Jeff Payne Company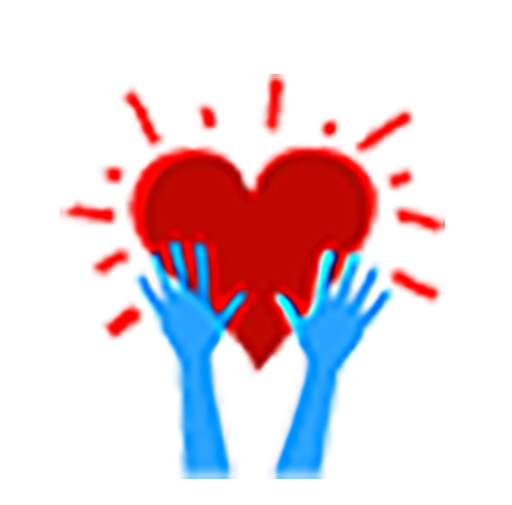 Check My Availability For Your Event
Let me know when your event is, and I will reply with availability.