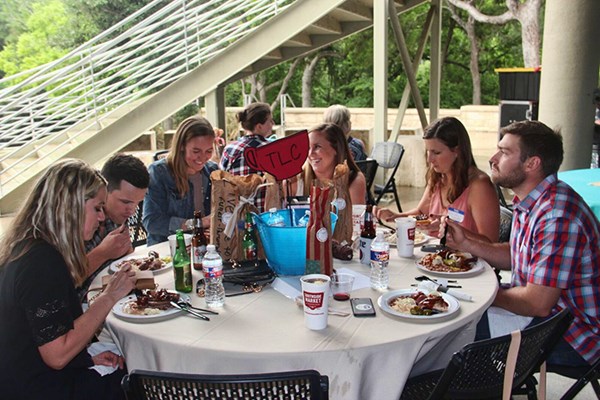 To our generous & loyal supporters of
Central Texas Table of Grace
Hello Dear Friends,
The results are in! Our Filling the Cup for Grace event raised just over $26,400, and we had nearly 200 supporters attend!! What a success! I am overcome with gratitude for the love and support of my community.
Just over two years ago, I decided to pursue my dream of helping children in foster care by opening an emergency shelter. I never imagined what was in store. Not only was I able to open the shelter within a year of starting the process because of the love and support of my community, but I also experienced something I never expected. Growing up in foster care myself, I very often felt unloved and unsupported. But all the love and support I was missing as a child, I'm getting it now. The love and support from you, the blessings from God, all the miracles…all those things have healed my heart from past abuse. The love from you all, I get to share it with these kiddos. I get to let them know how many people care about them, and let them know all that is being done, FOR THEM!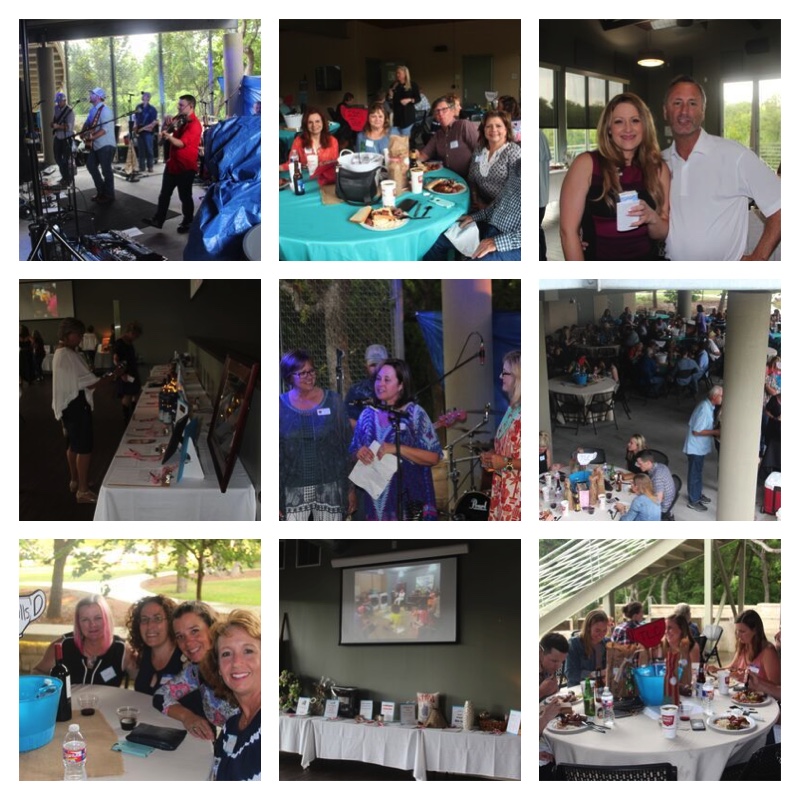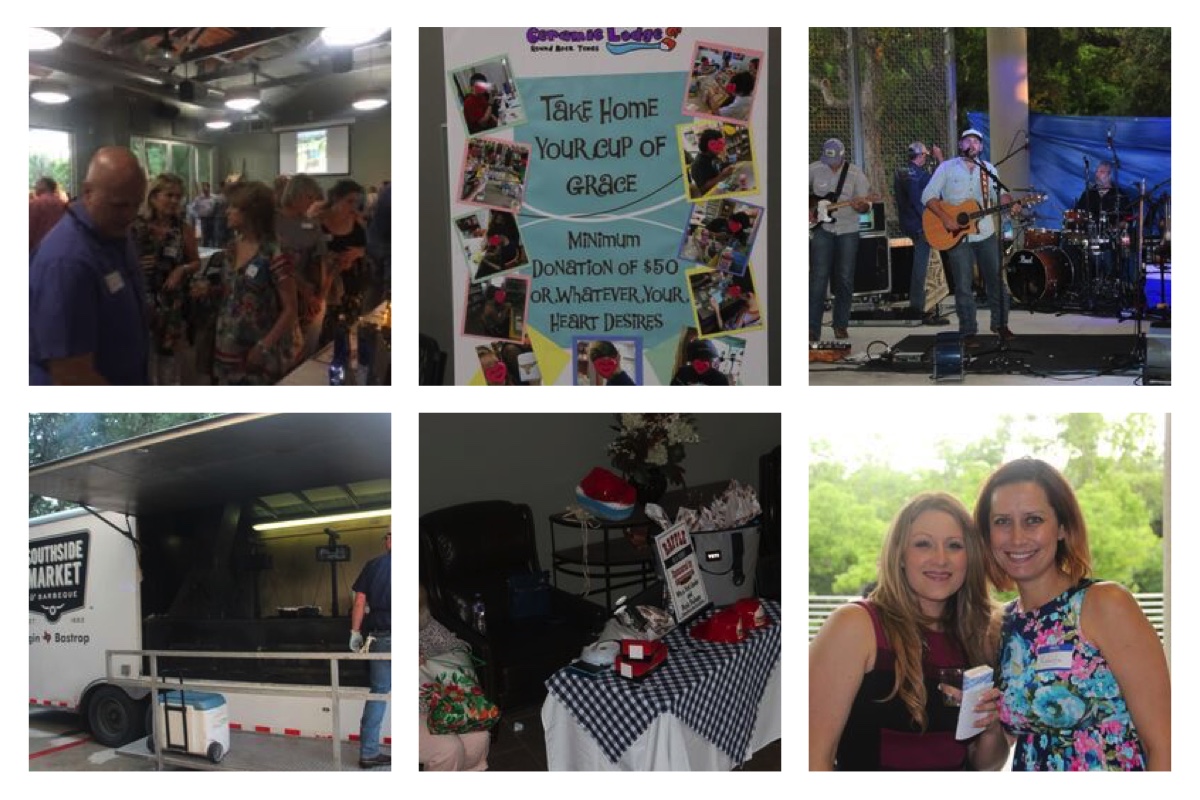 All of your support goes directly to providing for these kids. I see a Six Flags trip in their future for sure, and lots of summer fun! Welcome baskets, hygiene products, and extra-curricular activities are just some of the things that your support will help provide. In my opinion, the most important thing that we can do for them is to allow them to JUST BE KIDS….to create positive experiences for them with positive adults who truly care. Thank you for everything you do to make that possible. If you could see the smile on the face of one of these little angels when they are experiencing something fun (for maybe the first time in their life), you would know in a heartbeat how much your support means. Thank you all for creating so many smiles!
Special Thanks
Thank you to all of our donors who gave so much to make this event a success. I also want to thank our service providers who donated their services and products to raise support for CTTG. You made a difference!
I cannot say enough about the CTTG Board of Directors who worked tirelessly to make this event a success. I also want to thank Damon Curtis and his talented band who drove many hours to be with us and who donated their time and talent to make the entertainment for the evening so wonderful!
I also want to thank Southside Market & Barbeque and their fantastic service team who gave and served us the best barbeque in Texas along with all the fixings. And thank you to our sponsors,  John King Construction, Ltd., TrialSmith, Inc., Nyle Maxwell GMC, CyberDefenses, Inc., Covert Ford & Chevrolet of Hutto, and Firehouse Subs Cedar Park.
Thank you to all of you for making a difference.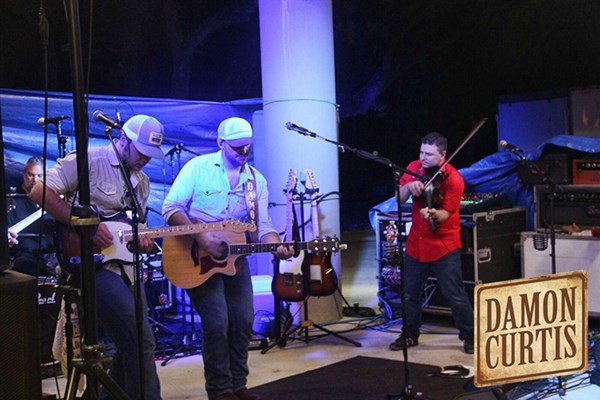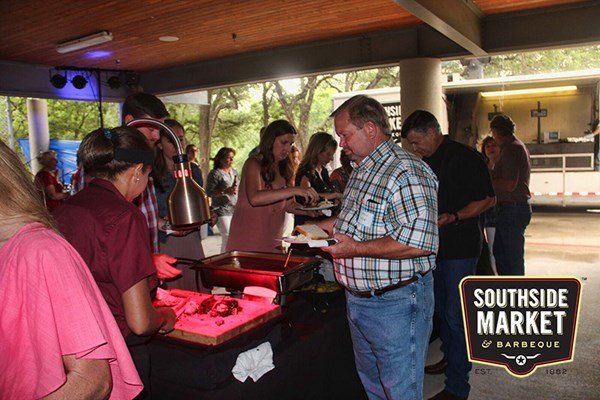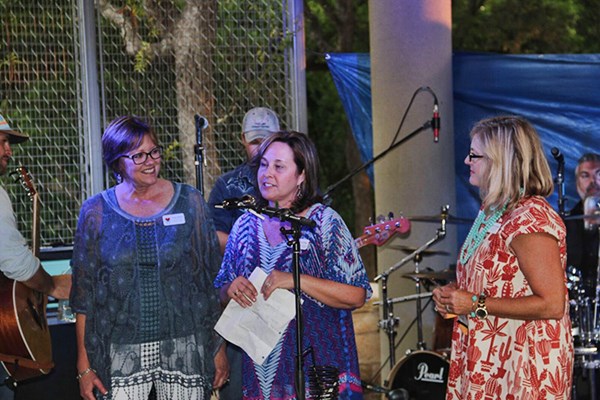 THANK YOU to all!
~Stacy