Donations help us support kids going through major transitions.  To become a donor you can click below or on our  "Donate" page.  Select the amount you'd like to donate, or put in your custom amount, and select submit.  No amount is too small!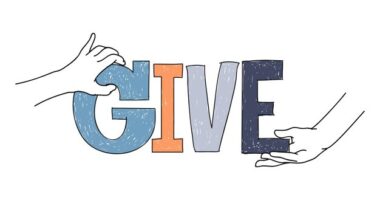 Monthly donations are extremely helpful as a consistent supplement to fund our programs. Click below or Donate, then select the amount you'd like to donate, or put in your custom amount, and select submit. To make monthly, after you go to the Donor page select "Recurring."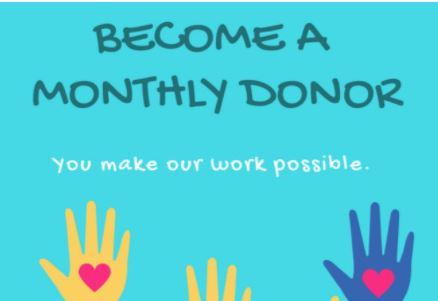 Interested in discussing more complicated planned giving donations?  This may include donations of non-cash assets such as stocks, real estate, personal property or business interests.  This can also include listing our organization in your will or trust.  We are honored to discuss these options with you!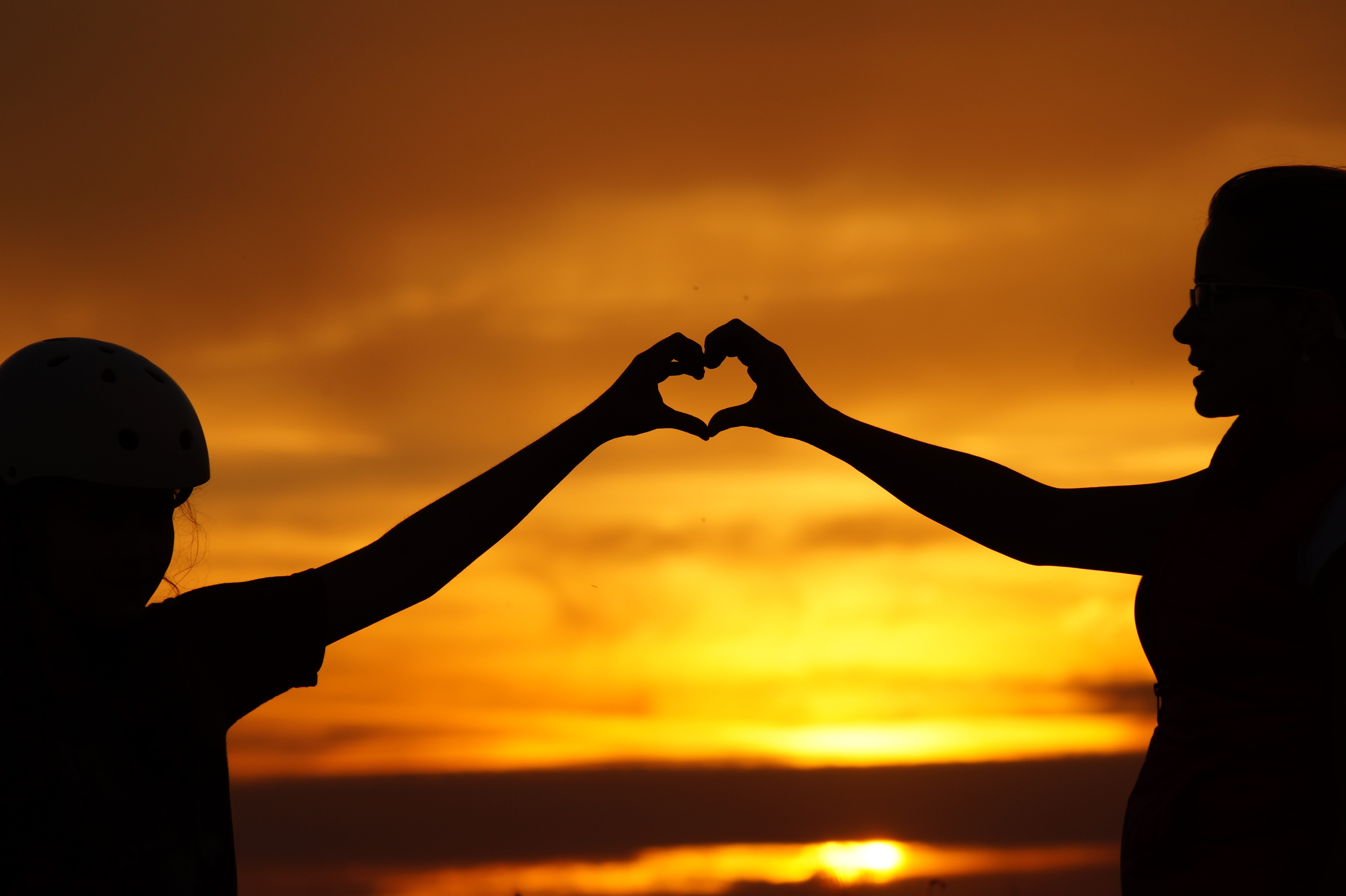 There are several items in our Amazon Wishlist that would help the facilities, as well as specific items for the kids! Any items you can help with make a huge impact. The list is frequently updated!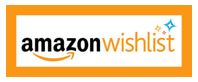 If you would like to make non-cash donations, such as food, toys, clothing, computers, cosmetics, and so on, please feel free to contact us at. Anything helps, and we will provide receipts to reflect your generous donation!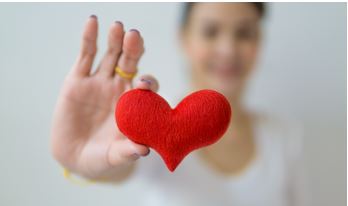 We would love it if you would make us your charity of choice when shopping on Amazon. With Amazon Smile, you shop, and Amazon gives. Amazon donates 0.5% of the price of your eligible AmazonSmile purchases to the charity of your choice. 

(If you need help on how to activate Amazon Smile, or select us as your charity,  one of our Board Members wrote a great step-by-step instruction here!)
Would you like our CEO / Founder (Stacy Johnson) to speak at your community organization?  Stacy can share details about Central Texas Table of Grace, foster care, her inspiring story and how you can help!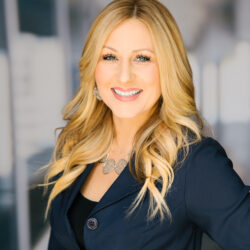 Are you good at organizing, do you like to write thank you letters, can you plan fun activities for kids from afar, are you the best fundraiser – even if it's virtual? We'd love you to volunteer your time with us!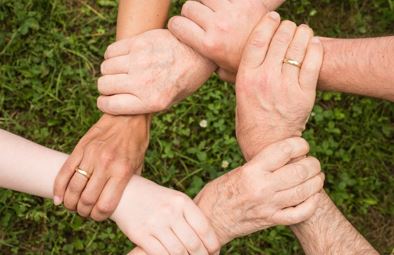 Our success is tied to our community, and anything you can do to help raise awareness goes a very long way.  That may include podcasts, news stories, award nominations, publications, etc.  If you have any suggestions, please contact us.  We would love to collaborate together on anything that highlight our mission!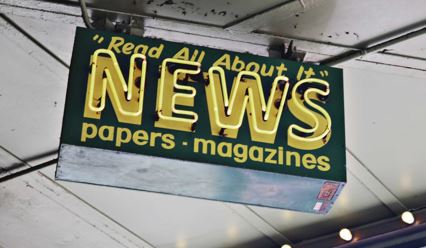 Donating shares of stock or mutual funds can be a great way to financially support Central Texas Table of Grace! Just as with cash gifts, you will receive a federal income tax deduction for the full market value of any securities you donate as long as you have owned them for at least one year. Be sure to consult with your tax or legal advisor.