We are so excited to announce this month's Employee Spotlight...the one and only Patrick Foster! Pat is our Licensed Childcare Administrator at Grace and he has truly been a godsend. Almost three years ago, Pat had plans to retire in South Padre Island where he was going to ride his bike and work at the front desk of a hotel. That dream changed when he met Stacy, toured the shelter, and immediately knew that he was meant to be at Grace. From the moment Pat started, our program flourished. With over forty years of experience in child-welfare, his expertise and heart for children is invaluable! There isn't a single day that goes by that Pat doesn't give his all at Table of Grace, whether it's visiting past residents, making a made-to-order breakfast for a picky eater, driving hours on end so a child can visit with family, or letting one of our kiddos practice for their driving test in his own car. There's no job too big or too small for Pat!
Thank you Pat for your hard work, your big heart, and everything that you do, we love you to the moon and back!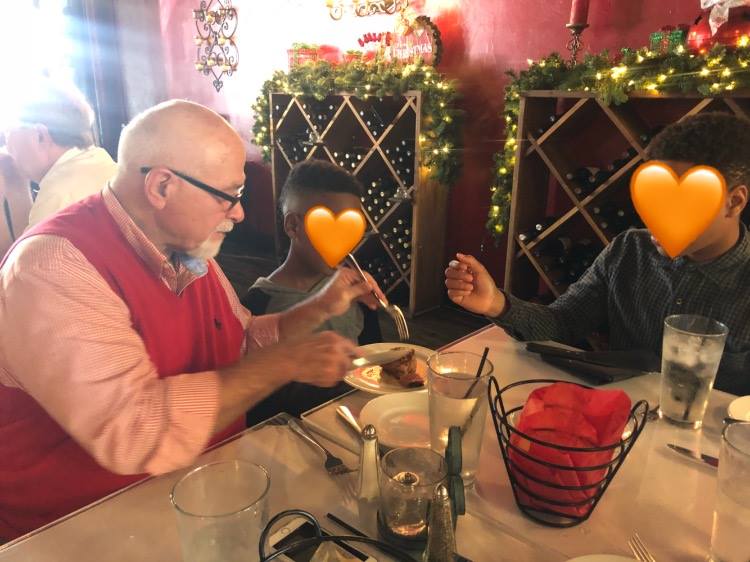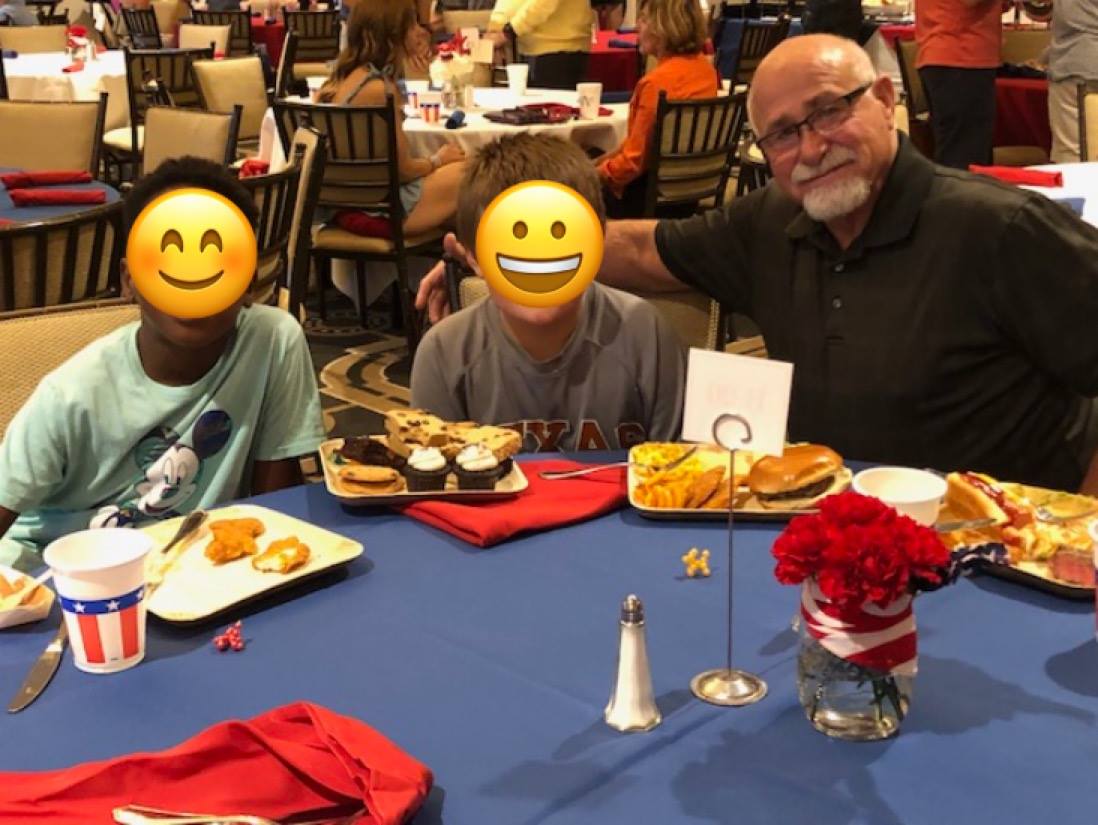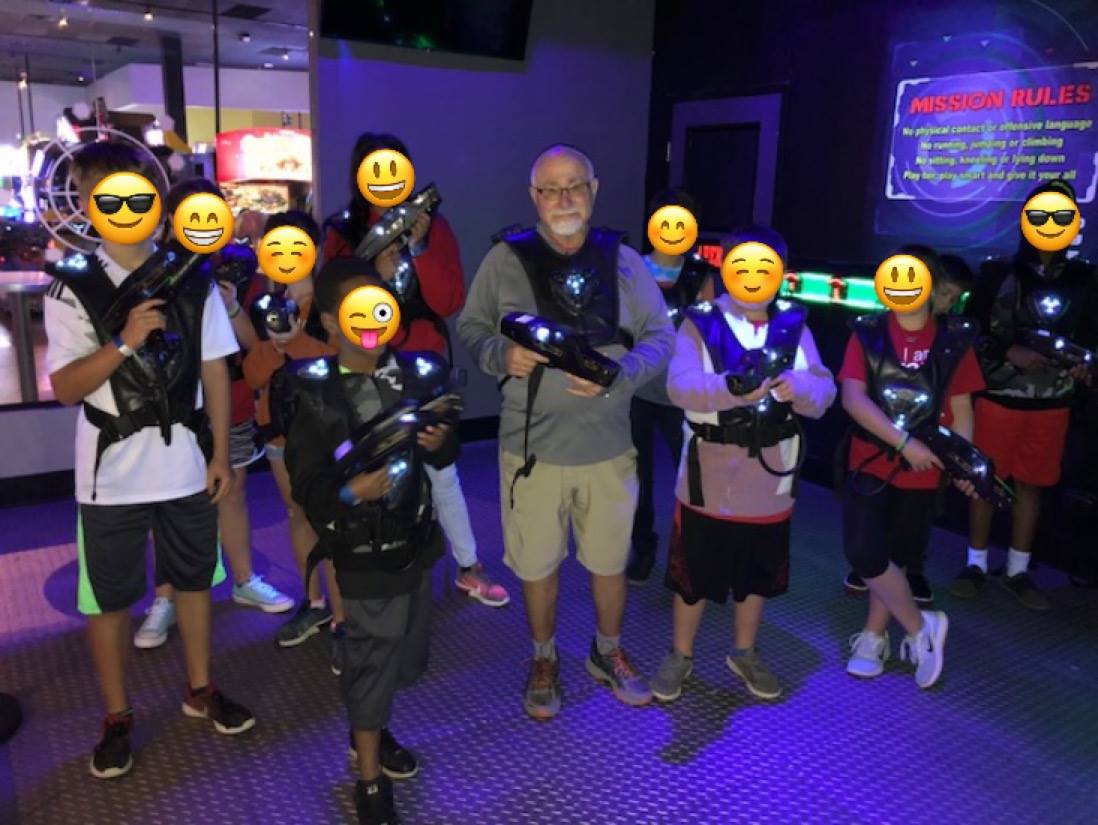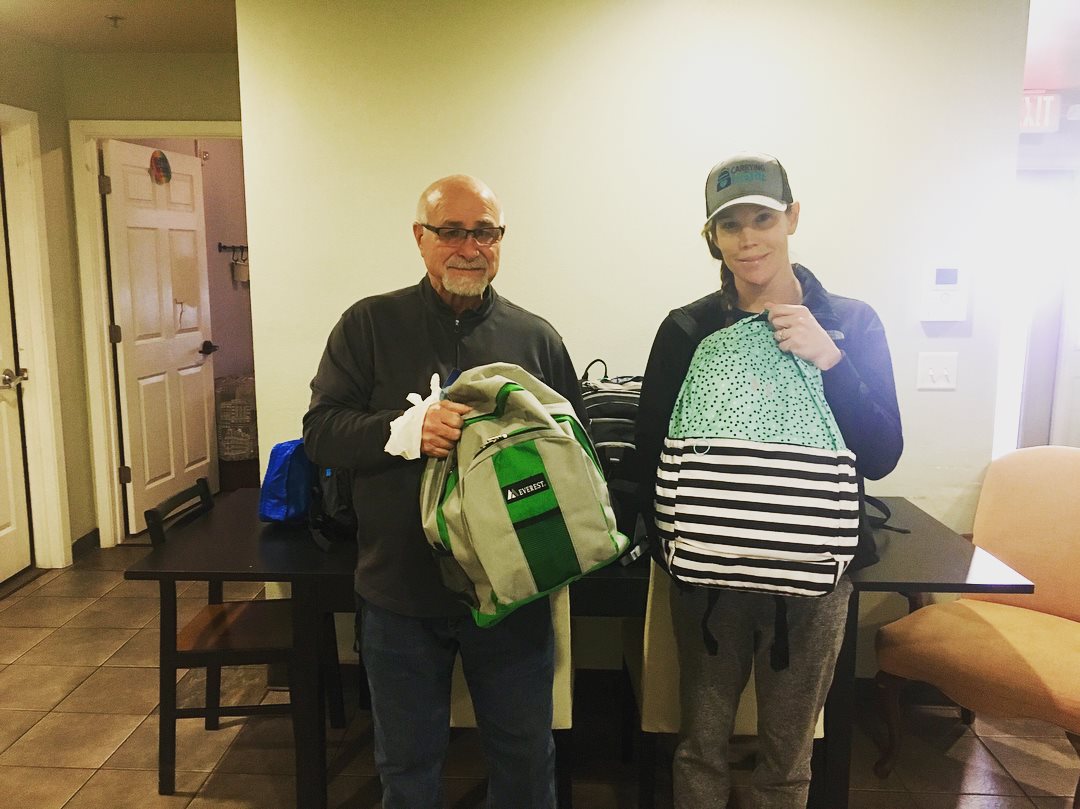 We would like to give recognition to this beautiful lady! Briana Little, aka Chef Bri. Bri has been a blessing to Central Texas Table of Grace in so many ways! Not only does she cook food that the kids absolutely love, she always has fresh flowers on the table.
Her church was so excited when she first starting working for CTTG and began to pray and think about all of the ways they could love and serve the kiddos and staff. Bri began taking a few of the kids to Grace Church Austin with her, which turned out to be a very positive experience for them. She later planned a 4th of July celebration where the whole church came together with food, games, music and face painting. The kids had so much fun that day that more kids starting going to church with her. They even call it "our" church now. All of these wonderful people have been such a blessing to our kids. They talk with them, listen to them and pray for them. You can really see the bond that is forming between these adults and our kids. The kids have asked when they could get together again so Pastor Tawfiq has started leading bible study at the shelter for those who want to attend. Recently, some of the guys came out, brought breakfast tacos, shared a short message and played basketball and outdoor games with the kids.
So, Chef Bri, THANK YOU for all you do for the kids and staff at CTTG! THANK YOU for bringing such positive experiences into our kids' lives and THANK YOU for loving them! You are a gem and WE LOVE YOU!